Chong Ling is the tomb of Emperor Guangxu, built in 1909-1915, is a feudal China last imperial tombs buried Emperor and filial given King And Queen (Empress Dowager).
Emperor, were set Tian, the reign of 34 years (1875 Year - 1908). During his reign, has been the implementation of "Reform Movement", namely the Empress Dowager Cixi abolished only 103 days, it has since been under house arrest in Yingtai. November 1908, 38-year-old dynasty, died one day before the Empress Dowager Cixi, since two contradictory intense lifetime, so Guangxu death becomes confusing. 2003, the relevant professional bodies to Guangxu's hair and clothing inspection research, published in 2008 Guangxu died because of arsenic poisoning.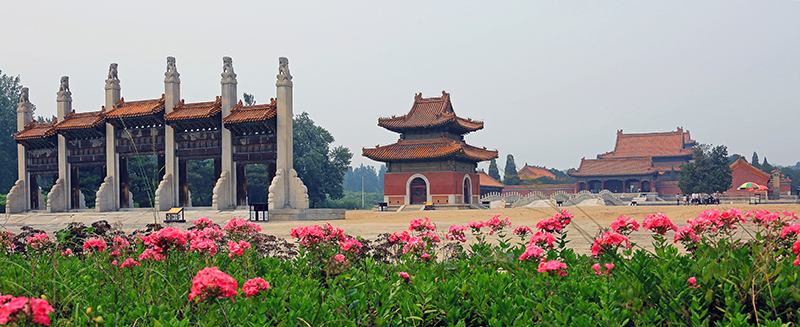 Guangxu not built mausoleum during his lifetime, Xuantong emperor ascended the throne after its construction in Xiling Chongling. In 1912, Emperor Xuantong abdicated, funded by the Government of the Republic of China to continue to catch up repair works Chongling, Chong Ling is a cross-dynasty mausoleum project is a product of the era of the change.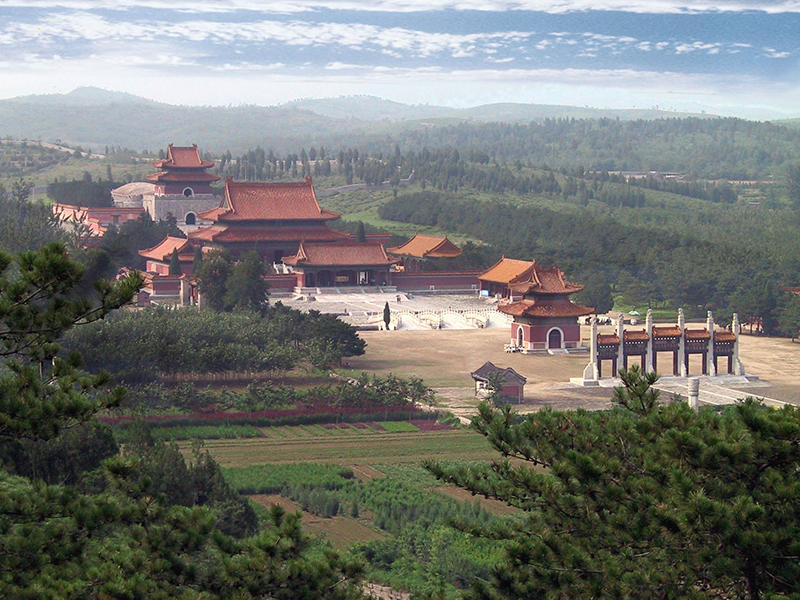 Chongling on building a smaller scale than Tailing, but it absorbed the essence of modern building technology, distinctive features: the main project using rare wood yan Phoebe, hard like iron, such as copper, the "copper liangtiezhu" said; drainage and ventilation facilities extremely sound; planting precious silver fir and Podocarpus. In 1938, Chong Ling underground palace stolen in 1980, was formally opened.