Mu Ling after the sixth emperor of the Qing dynasty entry mausoleum.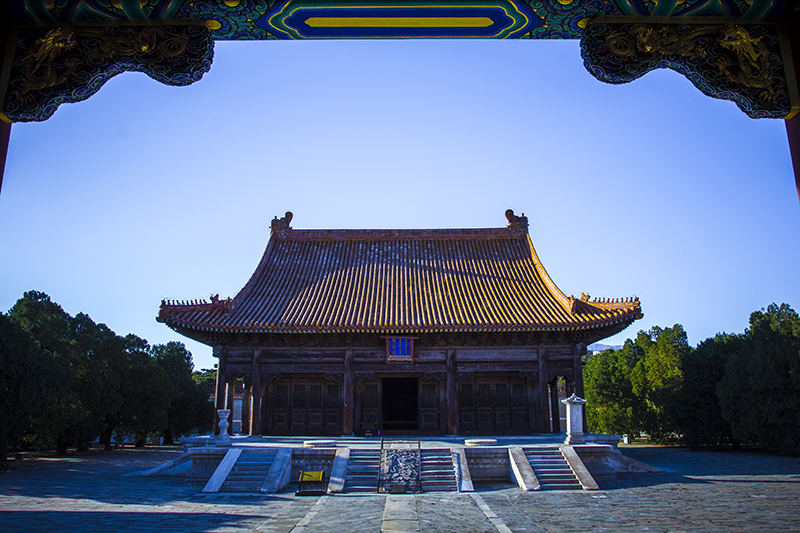 Mentioned dynasty emperor, everyone will think more humiliating first unequal treaty he signed in China - "Nanjing Treaty." Mu Ling is about to enter a semifeudal and semicolonial society in China during the construction of the. Mausoleum covers an area of only 45.6 acres, but in the imperial mausoleum in Xiling is the largest number of a burial tomb, except dynasty buried there, but also attached buried there Hyo Mu, filial careful, Roberts three queen.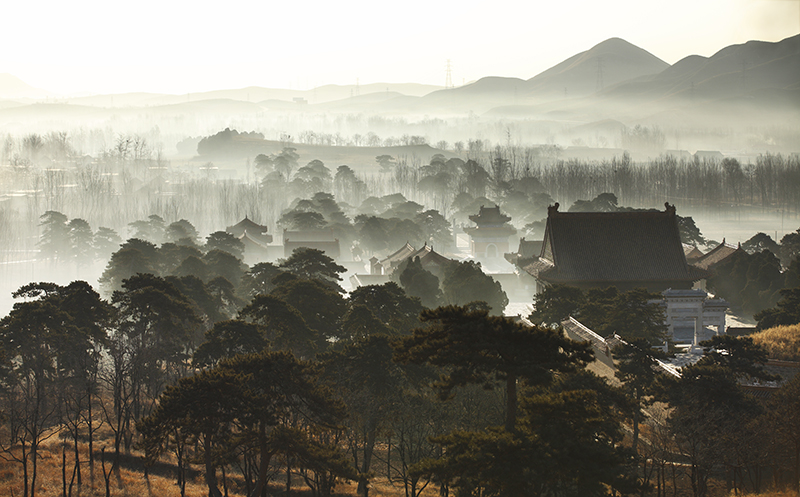 Dynasty built mausoleum, according to "build option years Kyrgyzstan, the total order to attain the nation as the most important, not the magnificent palace with extravagant visual impact" principle, to the cemetery regulations made significant reforms and cuts, Mu Ling became so after the entry nine Mausoleum of the most unique one.
According to legend, there is a provision of the Qing Dynasty, during the reign of the emperor who lost every inch of the country, those with no power to Chung, are not allowed to establish holiness magic monument. Daoguang nineteen years, that is in 1840, the outbreak of the First Opium War, signed a "Treaty of Nanjing" to pay reparations, humiliating, Emperor Daoguang also felt unworthy of the ancestors, can not claim to merit comparison with ancestors , before dying of Xianfeng left no legacy built merit Beilou encyclical. Fu Huang Xianfeng throne on the legacy of the encyclical one to do so, do not build the monument holiness magic, Pursues the inscription engraved on the posthumous monument nightside. And after generations of emperors from the dynasty, but also did not establish holiness magic Beilou, since then, the Qing Ling large Beilou then vanish.